WELL-FED ARTIST PRESS is my artist-run publishing imprint. I think it's important for visual and performing artists to create opportunities for themselves, even as they participate in more conventional commercial ventures and exhibit or perform in institutional venues. Well-Fed Artist Press has to date produced five publications: a full-length memoir, three exhibition catalogs, and a volume celebrating the 10-year anniversary of one series, Silk Road. The designer for these publications is the painter Karen Freedman.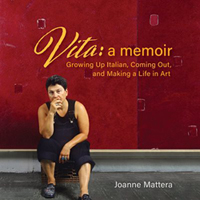 Vita: A Memoir

Subtitled Growing Up Italian, Coming Out, and Making a Life in Art, my 208-page memoir, published by Well-Fed Artist Press, recounts my Italian-American childhood in the Fifties, coming of age in the Sixties, coming out as gay in the Seventies, and my ongoing life as an artist. The volume, available in hard copy and as a PDF volume, can be purchased here.
Read Sharon Butler's Two Coats of Paint review here.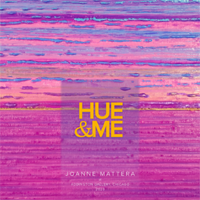 Hue & Me

Published in 2020, this 44-page catalog accompanies my first solo exhibition at Addington Gallery, Chicago, which took place September 12-October 31, 2020. The volume includes an "interview" of me by Hue and features an essay by Dan Addington, owner/director of the gallery. It is available to view at no cost or to order for $18.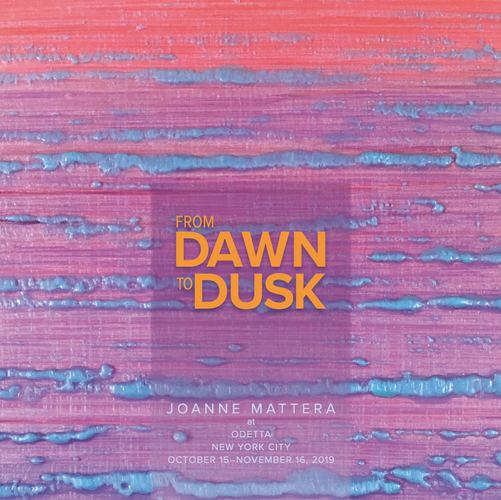 From Dawn to Dusk

Published in 2019, this 36-page catalog, with an essay by Ellen Hackl Fagan, accompanies my solo exhibition of the same name, which took place at ODETTA Gallery in New York City, October 15-November 16, 2019. The volume is available to view at no cost or to order for $18.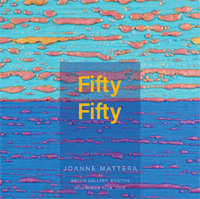 Fifty/Fifty

Published in 2018, this 30-page catalog, with essays by Carol Pelletier and Zola Solamente, accompanies my solo show, Fifty/Fifty at Arden Gallery, Boston. The volume is available to view at no cost or to order for $12.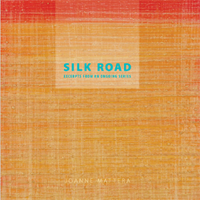 Silk Road: Excerpts from an Ongoing Series

Published in 2016 by Well-Fed Artist Press, the 54-page volume marks 10 years of my involvement with one series. While my studio practices embraces a range of reductive color fields and geometric abstraction in a variety of mediums, Silk Road, the series, now numbers over 350 small and mid-size paintings in encaustic. The second edition of this soft-bound book is available to view at no cost or to order for $18.


Also by the artist: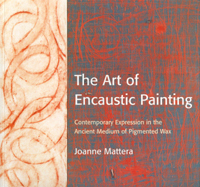 The Art of Encaustic Painting: Contemporary Expression in the Ancient Medium of Pigmented Wax

Published in 2001 by Watson-Guptill, it remains the standard reference for artists working in the medium of wax and encaustic. I do not sell the book myself. Indeed, when I need additional copies, I buy them from Amazon.